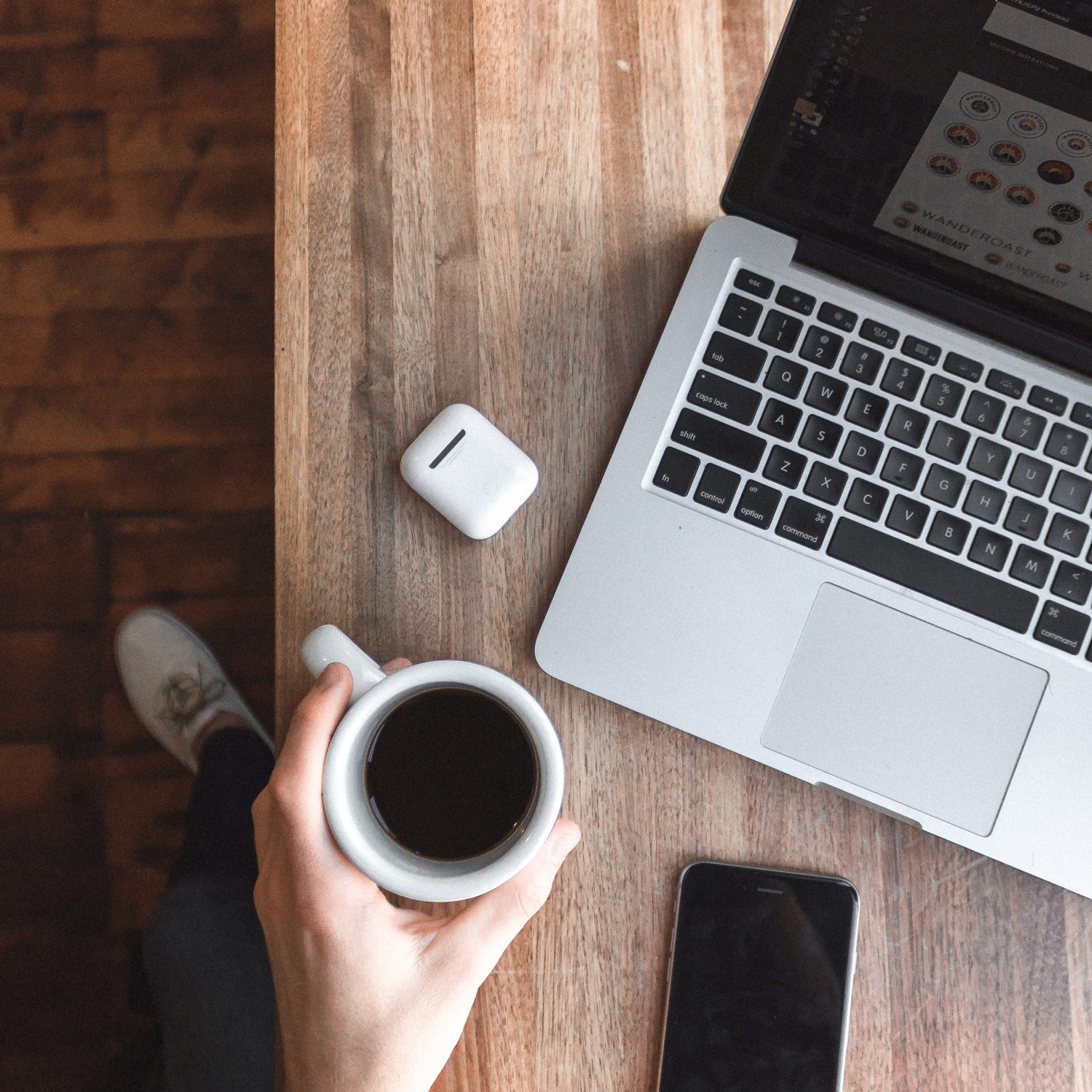 Wednesday, May 16th
at 6pm PST / 9pm EST
Nathanael Clanton,
Frontrunners.life
I've got 12+ years of design experience with companies of all shapes and sizes. (Nike, Nintendo, Brand Jordan, Apple, Microsoft, GAP, Ken Griffey Jr., Asics, NFL & NBA athletes) – You can view my design work HERE.

I asked you guys what you'd like to learn from me about design and you answered!
I'll be answering some of your biggest questions about design LIVE! I'll be answering these back to back, unrehearsed, so this is as real as it's gonna get!
Clients, Talking Budgets & Money, Time Management, Hitting Plateaus, Typography and Layout, Design process, and MORE!
I'm going to try to cover as many as possible in the hour-long workshop, so don't miss it!
LIVE CHAT - I will also include a live chatbox with our workshop, so you can ask me questions on the spot.
SAVE YOUR SEAT NOW!
Enter your information in the form to reserve your seat for the FREE live workshop!